Prepare for Placement
If you do need to take WAMAP or Accuplacer, we recommend preparing for these tests before taking them. We have several ways to help you prepare.
Math Brush-Up Workshops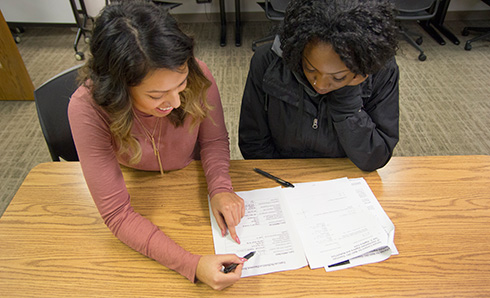 Which math class do you need for your degree? Have you done math placement yet?
Brush-up Workshops are being delivered via Zoom during 2022-2023 Academic Year.
*No Brush-up Workshops during the during the weeks of May 2-4 & May 25-June 1
Math Practice Tests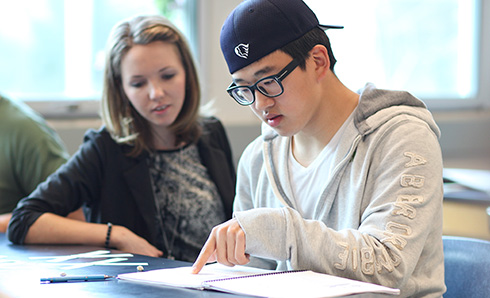 Review and prepare for WAMAP before you take it. Practice packets and sample tests are available for you to prepare.
Accuplacer Reading Test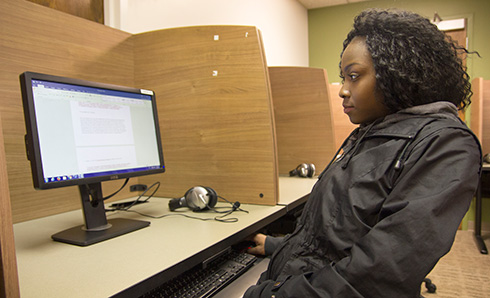 Familiarize yourself with the sample questions for the reading comprehension test. Highline only offers the reading comprehension test, although there are other sections included in the packet below.
Download Accuplacer Sample Questions
View Accuplacer Practice Tests
Retake Policy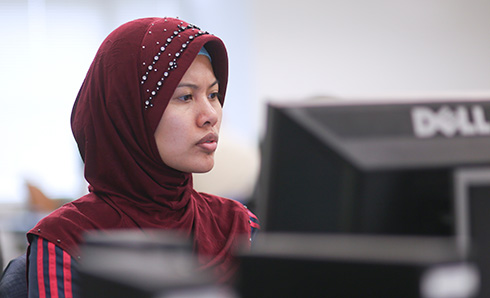 If you believe you could be successful in a higher-level course, we encourage you to retake the test.