TEAS
Nursing Program Admissions Testing TEAS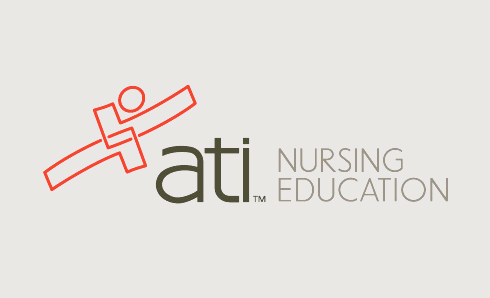 The Placement and Testing Center offers the ATI TEAS test. The TEAS 5 was discontinued on August 31, 2016. View information about the ATI TEAS content updates and study information.
If you are not a current user on www.atitesting.com  you need to setup a new account. This will allow you access the student portal or complete a purchase at ATI's online store.
How to pay the fee and make an appointment for TEAS
The testing dates are listed on the ATI web site. Look at the bottom of the log in page and click on "Register for the TEAS". You can make an appointment and pay your fee.