ParaPro Assessment
The ParaPro Assessment measures the skills and knowledge in reading, writing and math possessed by prospective and practicing paraprofessionals. It also measures their ability to apply those skills and knowledge when assisting in classroom instruction. It was designed to satisfy the requirements of the federally legislated No Child Left Behind Act.
Highline College will offer the ParaPro Assessment on
April 10 (Registration Closed) &  June 19, 2018
 There are two sessions available, you may choose either 9am-11:30a or 11:30-2pm.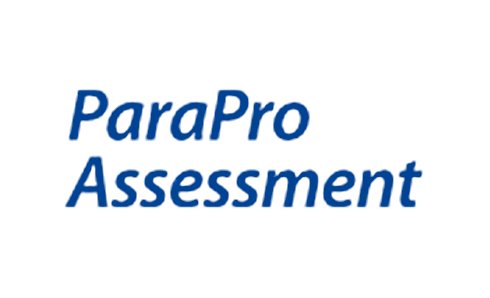 Frequently Asked Questions