General Educational Development (GED)
The Placement & Testing Center resumed on-campus GED Testing on January 21, 2021. 
Testing is available on Mondays & Thursdays from 10a-2p.
For on-campus GED testing, the following COVID safety testing guidelines are required:
You must bring and wear a protective face mask during your entire visit on campus.
A face shield will be provided to use during your exam; you will need to wear BOTH a protective mask and face shield during your entire test. The face shield will be collected when checking out at the end of your test.
Please arrive early, as you will encounter enhanced check-in procedures prior to taking your test.
It is mandatory to complete the COVID training at this site before arriving on campus: https://highline.hosted.panopto.com/Panopto/Pages/Viewer.aspx?id=9a269202-78ad-44fc-a416-ac2301721961
You must also visit this site before you arrive on campus: https://www.highline.edu/covid19/self-screening-for-students/ and complete the guest health questionnaire, and are required to sign out on that same site once you have left the campus.
Seating is limited and restricted to 8 seats to allow for social distancing guidelines.
All testing, scheduling and score reporting will be managed through www.ged.com.  
You can now take the Online GED Test. Take your GED test from the comfort of your home, while securely monitored by an online proctor. You will find information HERE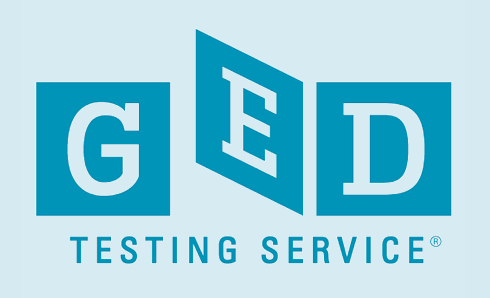 Frequently Asked Questions